Warning to all who enter here!

Welcome to my
Redneck Blue Dragon page!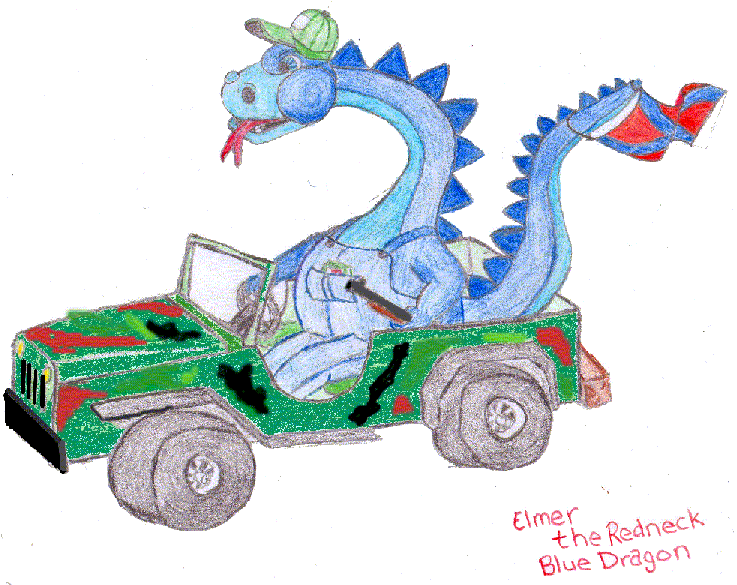 Home of Elmer the redneck dragon.
Home of more than 2200 redneck jokes!
Notes for navigating here: For those confused enough to want to return back to the home page, click on the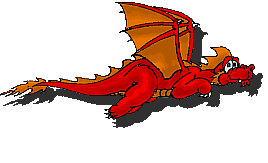 at the bottom of the page and he'll bring you back here.
Disclaimer:
While this list started as a record of Jeff Foxworthy's tests, the majority no longer come from Jeff.
As a resident of the southern mountains, I have to admit many of these redneck tests have been passed by me all too personally.
Others come from guilty friends or by witnessing events.
Those lines that I can verify as true incidents have an * at the end.
You might be a redneck if...
If you are keeping score, getting more than 25 is a passing score.
You probably are a redneck if...
All you need to pass here is 5!
You definitely Are a redneck if...
If you get any of these, you ARE a redneck!
Other Redneck Tests
In fairness to those who live up New England way who think they aren't rednecks.
or
You might be from New Jersey if...
Other redneck jokes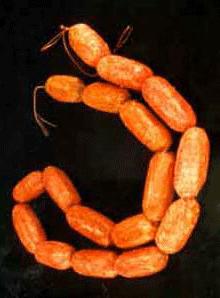 Links
If you understand this ...
PADDLE FASTER!
...I hear banjo music!
...you might be a redneck
Play the music again!